CIRCULAR ECONOMY AND SUSTAINABLE INDUSTRY
Moving into the future together in the framework of sustainable industry
Moving from a linear economy –extraction-manufacture-use-dispose– to a circular economy reduces pressure on the environment, improves security of the supply of raw materials and promotes competitiveness, innovation and growth.
The future of your industry is linked to being resource-efficient and your business being run with the least environmental impact. Tecam helps you to minimise this impact; a priority and a necessity for your industry to be competitive in the new industrial scenario that lies ahead.
Tecam and the circular economy
The circular economy seeks to maximise available material and energy resources, so that they remain in the production cycle for as long as possible.
Tecam offers industry a comprehensive collaboration service for the development of projects based on sustainable production. An ambitious service that aims to support industries committed to the circular economy in the planning and implementation of their sustainability plans.
We help large industries to move towards this new production paradigm. A partnership based on cross-innovation and continuous improvement, an open collaboration to help you lead your company towards a more prosperous, sustainable future.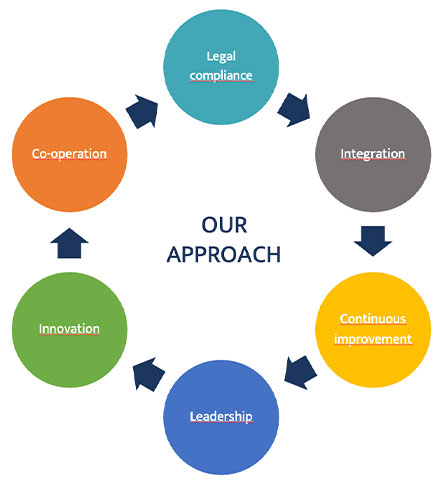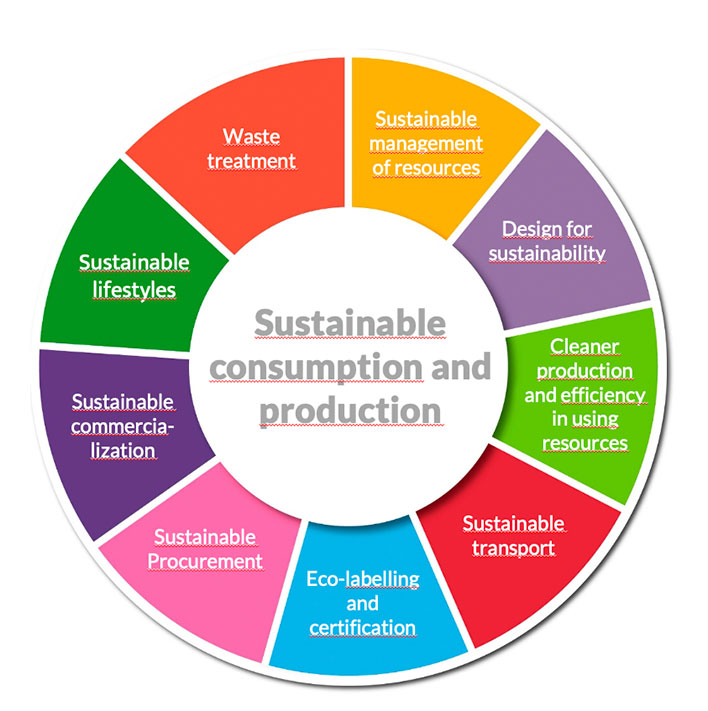 Outlook based on circular economy
Tecam and sustainable production
Tecam firmly believe in a compromise between industry and society that goes beyond the production of goods and services. We work every day towards more eco-friendly and fully sustainable industrial production processes.
We grant you our knowledge and dedication to help you plan and execute your sustainable production plans.
We work with major industries in the following areas:
Optimisation of the use of natural resources and sustainable management.
Design of eco-efficient, clean production processes.
Waste recovery and management of special or hazardous waste.
Tecam's action areas in sustainable industry
Innovation in waste management and emission control
Pre-treatments.
Elimination.
Energy recovery.
Process optimisation.
Eco-efficient operation designs
Changes or substitution of raw materials.
Changes in technologies.
Process modification.
Modification of operations.
By-product and energy generation
Minimisation at source.
Waste to energy.
Waste to fuel.
Waste to product.
Recovery.
Recycling.
Specialists in the sectors that are most sensitive to environmental impacts
We drive sustainable productivity and innovation for industries with more extensive and more complex needs.
We improve your efficiency and increase your profitability by reducing risks.
The solutions, technologies and services we develop help industry make better use of resources and improve performance, while providing a cleaner, healthier environment. A win-win for industry and society. Our commitment as a technology partner: profitable growth and sustainable production.
Find out how we can help you.
Open collaborative frameworks in the circular economy
We promote the sustainable use of resources. It is the pillar on which the long-term survival and success of industry rests. Increased eco-efficiency allows you to reduce your environmental footprint and costs.
We are open to the form of collaboration that best fits your needs; we just want to help you move towards sustainable production.