The problem – and our solution
Wastewater treatment plants vent gas, which must be treated. Tecam can provide an effective system for the treatment of these emissions, in line with the nature of the liquid waste in question.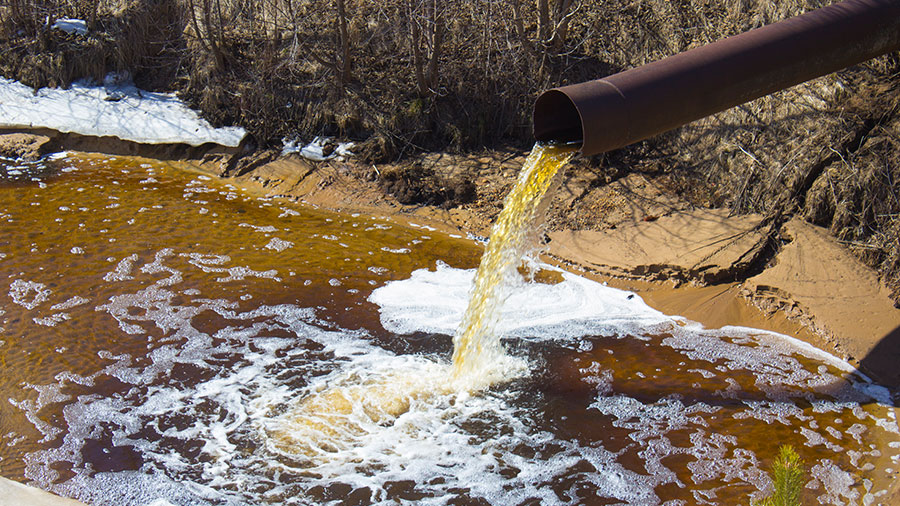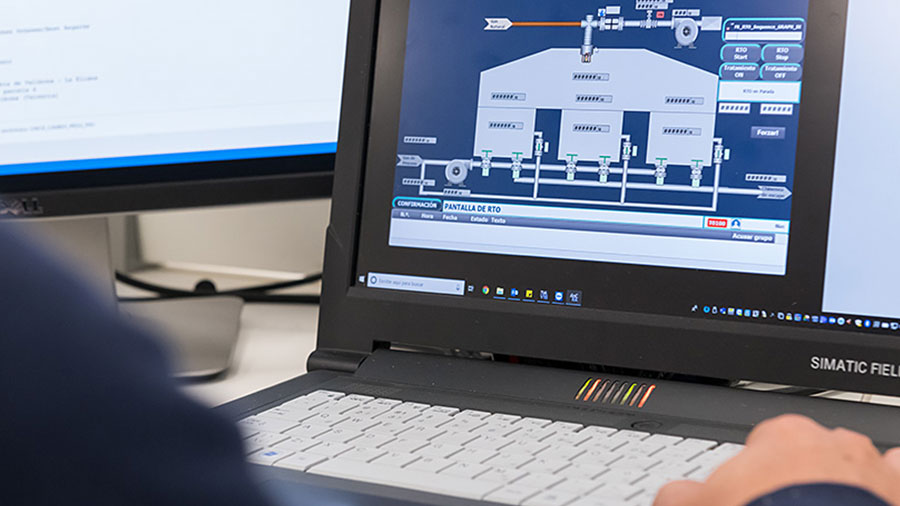 Tecam's tailor-made design
You can always count on tailor-made solutions with Tecam and, where necessary, the development of specific components, software and/or materials. Our technicians engage with every project, using their expertise and knowledge to design customised equipment for each case and customer.
No matter how big or complex the problem, Tecam is the technology partner that will provide you with the solutions you need at all times.
Specialists in the sectors that are most sensitive to environmental impacts
We drive sustainable productivity and innovation for industries with more extensive and more complex needs.