The problem – and our solution
The key problem presented by large flows with low concentration is that it is necessary to burn a large amount of fuel in order to maintain a high temperature in the combustion chambers, as the process gas does not contain enough energy to make the process autothermal.
To prevent these high levels of consumption, at Tecam we use VOC concentrators, also known as zeolite rotary concentrators. These devices treat the process gas by adsorbing a large amount of the gas and concentrating the pollutants. Once this concentration has been achieved, the pollutants are treated in an oxidiser, thereby minimising fuel consumption.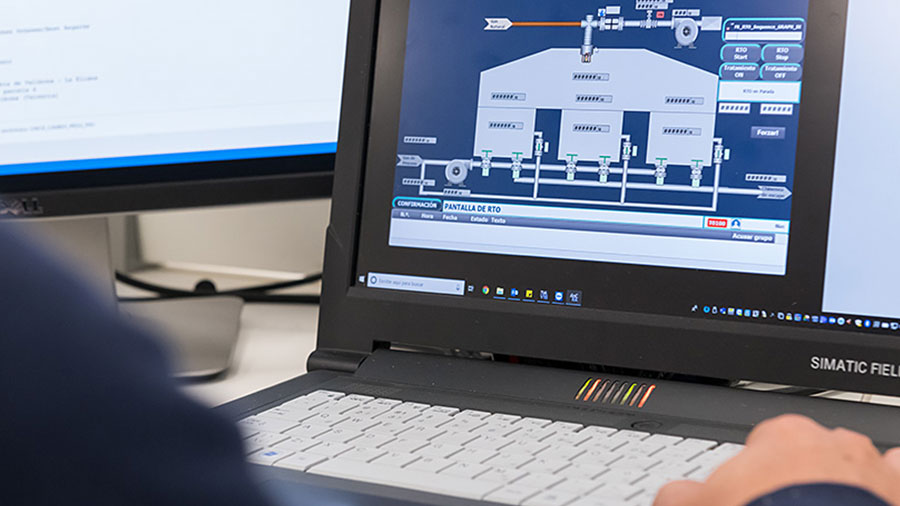 Tecam's tailor-made design
You can always count on tailor-made solutions with Tecam and, where necessary, the development of specific components, software and/or materials. Our technicians engage with every project, using their expertise and knowledge to design customised equipment for each case and customer.
No matter how big or complex the problem, Tecam is the technology partner that will provide you with the solutions you need at all times.
Sectors affected by large flows with low VOC concentration
The sectors most commonly affected are those that use paint booths (such as the automotive industry), the printing industry (both flexographic and intaglio) and the pharmaceutical industry.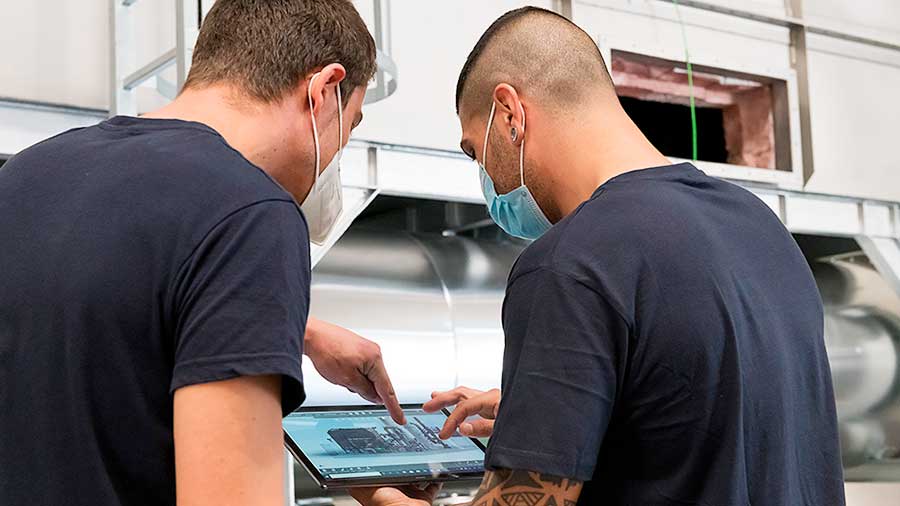 The Tecam service
At Tecam we offer a comprehensive range of services and a close, collaborative, continuous working relationship to address your emissions-related problems. We will advise you in your search for solutions, provide you with the necessary technology to implement your chosen solution, and accompany you in your daily operations in our capacity as your technology partner.