The problem – and our solution
When there is a continuous high concentration of gas, a large amount of energy is released when the compounds are oxidised during the treatment process. As a result, large items of equipment are required, which in turn means a substantial investment.
At Tecam we use regenerative technology (RTO) for high concentrations, equipping the combustion chamber with a hot bypass that is constantly open. One of the advantages of this system is that the energy can be recovered in order to generate steam or hot water.
If it is not possible to use RTO, we can use a thermal oxidiser (TO) instead. TO systems have a high temperature output flow that is sent to an energy recovery system.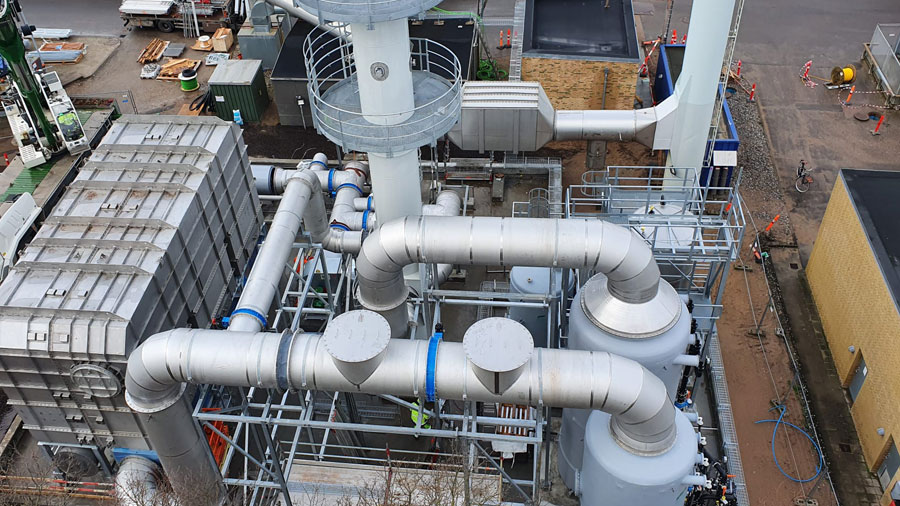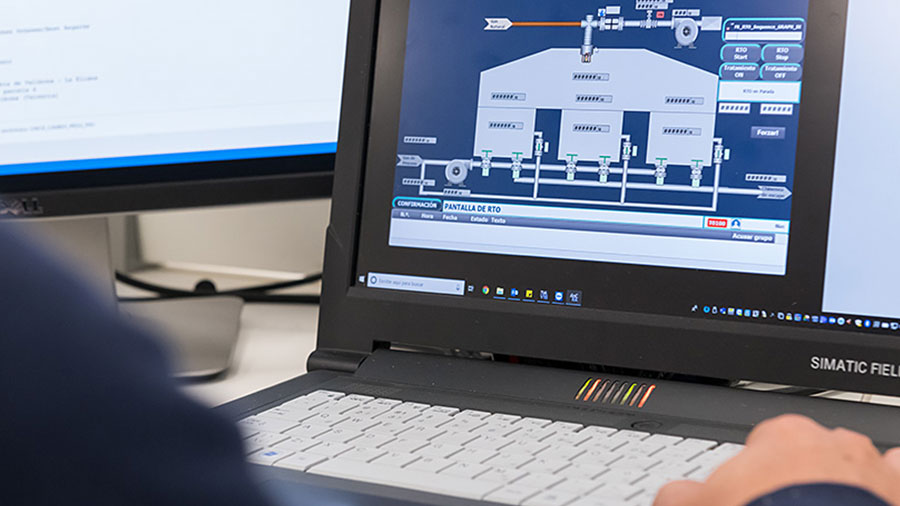 Tecam's tailor-made design
You can always count on tailor-made solutions with Tecam and, where necessary, the development of specific components, software and/or materials. Our technicians engage with every project, using their expertise and knowledge to design customised equipment for each case and customer.
No matter how big or complex the problem, Tecam is the technology partner that will provide you with the solutions you need at all times.
Sectors affected
The sectors most affected are those that operate under conditions of constant production, where the processes are continuous. Examples include the petrochemical industry and refineries.
Specialists in the sectors that are most sensitive to environmental impacts
We drive sustainable productivity and innovation for industries with more extensive and more complex needs.