Tecam Service
Project support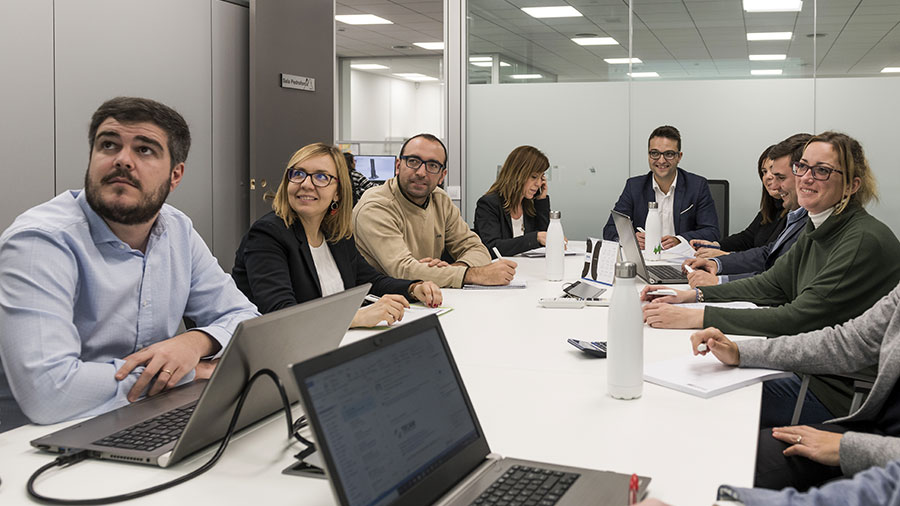 Service features
Tecam acts as the technological sponsor and partner for the development of large environmental projects.
We analyse the opportunities, develop the project from the economic viability analysis to the design of installations and processes and look for the necessary means and partners to make it a reality.
Purpose of the service
We assist large industrial corporations with special environmental treatment needs, national or supranational public bodies and environmental organisations in the development and promotion of projects and research programmes.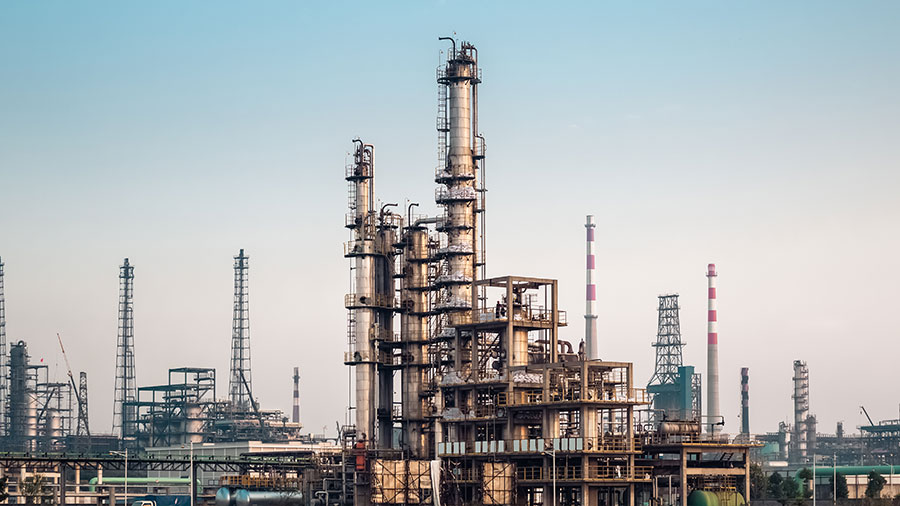 At the forefront of the fight for a circular economy
Tecam is an expert in the control, treatment and management of environmental problems. We provide support for large public and private initiatives.
We put our know-howand our human resources at the service of society. Today, it is impossible to fight for a sustainable world by working in isolation from our companies. Consequently, Tecam promotes inter-company actions and public-private work consortia.
Consultancy
We prepare studies and develop technological solutions to evaluate or mitigate the impact of your industrial activities on the environment.
Feasibility studies
Make sure you are optimizing your time, budget and technical requirements by identifying risks and benefits.
Turnkey plants
We are the ideal partner for building your plant. We plan the design, assembly, installation and commissioning of the equipment you require.
Updates
We identify possibilities and plan and implement changes without interfering in your plant's production capacity.
DO YOU HAVE ANY CONCERNS REGARDING YOUR ENVIRONMENTAL MANAGEMENT?