What is SOx?
Sulphur oxides are compounds formed by sulphur and oxygen.
Typically, they are generated in combustion chambers by compounds that contain sulphur.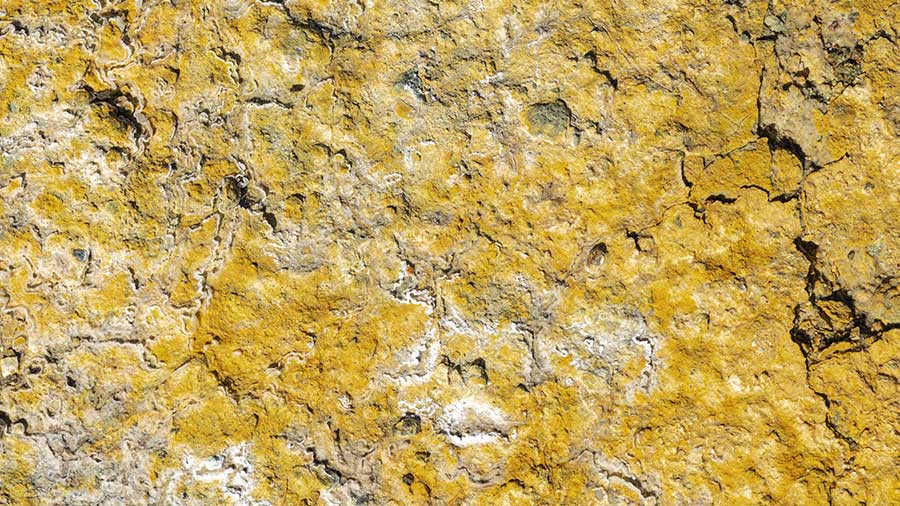 Problems caused by sulphur oxides
SOx gases are anthropogenic in origin: in other words, they are generated by human activity. The majority of these emissions are generated by industries that use fossil fuels containing sulphur.
When these fuels are burnt, they generate sulphur oxides, which combine with water in the atmosphere to form acid rain. As a result, they are very hazardous to the environment.
Because they are acidic in nature, they are treated using dry, semi-wet and wet systems.
Dry systems tend to use lime or sodium bicarbonate in dry powder form. Subsequently, it is necessary to use baghouse filters in order to eliminate the additional solid particles.
Semi-wet systems: these systems are based on absorption via spraying. The absorbing agent is injected as a suspension into the gas that is to be treated in a contact reactor. A subsequent filter stage is also required.
Wet systems commonly use scrubbers with basic fluids (usually a solution of caustic soda, NaOH) to neutralise these gases.
Which industrial sectors are affected by SOx?
The chemical, petrochemical and waste incineration industries are affected, along with power plants.
Specialists in the sectors that are most sensitive to environmental impacts
We drive sustainable productivity and innovation for industries with more extensive and more complex needs.