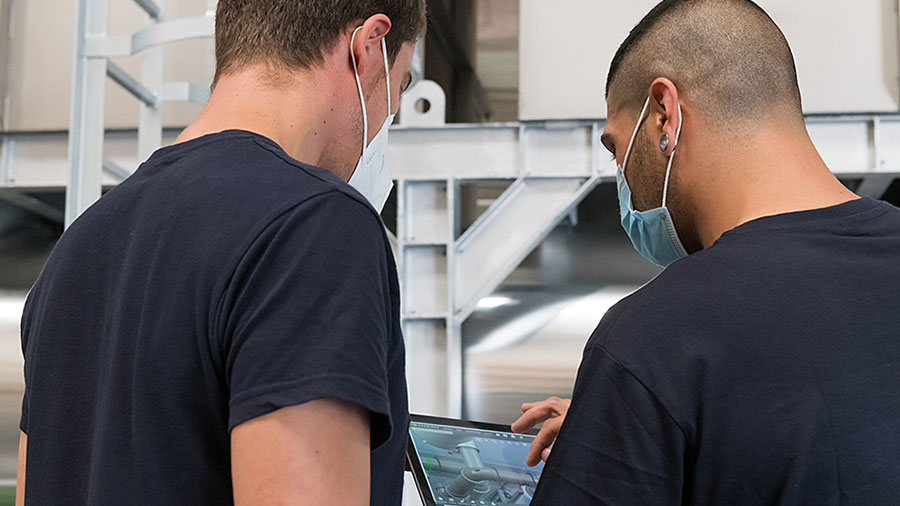 Upgrading emission treatment facilities
We analyse your existing installations and propose options for upgrading and improving both specific components and control and management software. Consequently, you can extend the useful life of your equipment while increasing productivity with a small investment.
Based on our experience and knowledge of industry, Tecam offers you the latest developments in the market and advises you on the implementation possibilities of your current installations. A service that enables you to improve the capacity and increase the operational reliability of installed equipment.
Service users
Large industrial corporations that have upgradable treatment facilities in their plants, but which have not reached the end of their life cycle or do not comply with new requirements following changes in environmental regulations.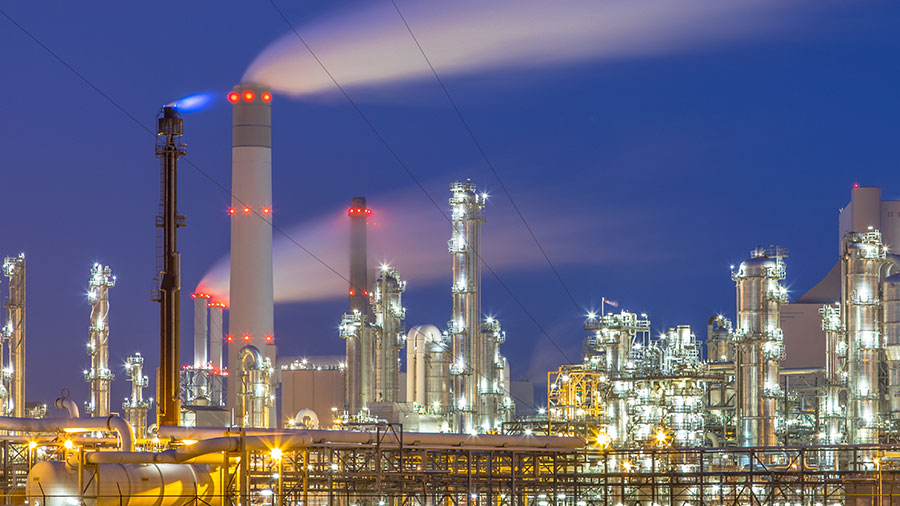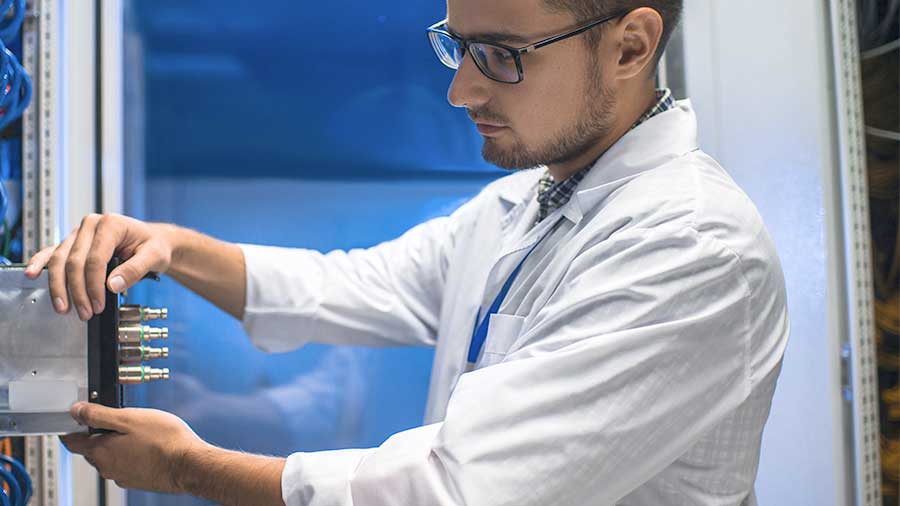 Advantages
Cost savings: Reduce operating costs and protect investment by maximising equipment life.
Compliance with legislation: Security and compliance with the evolution of standards and legislation in force in the sector.
Performance optimisation: Obsolete equipment reduces performance and productivity. Introducing improvements and upgrades improves productivity and avoids breakdowns and downtime.
Consultancy
We prepare studies and develop technological solutions to evaluate or mitigate the impact of your industrial activities on the environment.
Feasibility studies
Make sure you are optimizing your time, budget and technical requirements by identifying risks and benefits.
Turnkey plants
We are the ideal partner for building your plant. We plan the design, assembly, installation and commissioning of the equipment you require.
Plant operation and maintenance
Our team of experts will ensure the operability of your facilities and guarantee the continued functionality of your production processes.
DO YOU HAVE ANY CONCERNS REGARDING YOUR ENVIRONMENTAL MANAGEMENT?