TECAM SERVICES
CONSULTANCY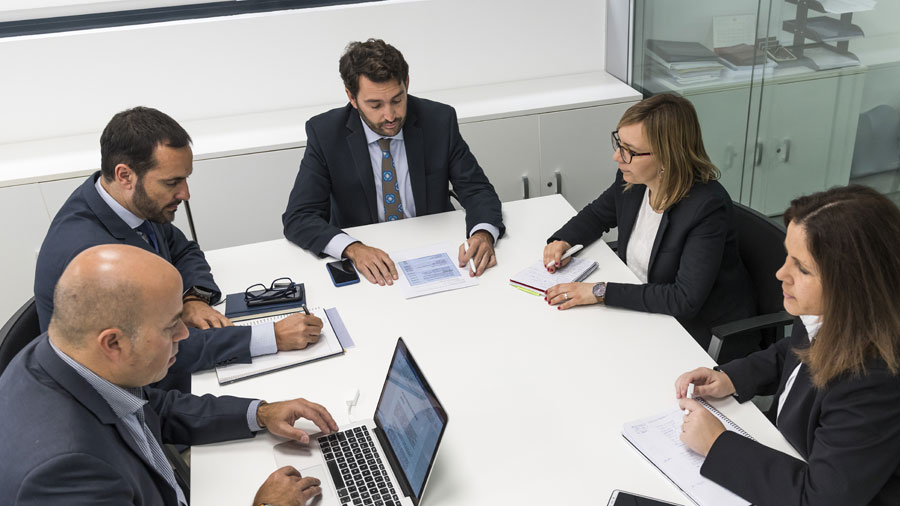 Service features
We offer you expert advice on the use and integration of environmental technology. We research and analyse the best environmental solutions for your business, providing you with information to comply with all national and international environmental requirements and regulations.
Emissions treatment consultancy
Proposal of tailor-made actions for the elimination and treatment of pollutant gases and particles generated in industrial production processes. We are specialists in the analysis and design of solutions to complex problems.
Waste-to-Energy consultancy
Specialised in the treatment of hazardous and special industrial waste, we provide assistance in solving these complex problems.
We believe in the circular economy: we help you to reduce, reuse and recycle industrial materials by putting our network of contacts and our experience in the development of inter-company projects at your service.
Service users
Our customers are industrial corporations with multiple production plants and high environmental treatment needs.
Users with complex and demanding projects and needs; our speciality.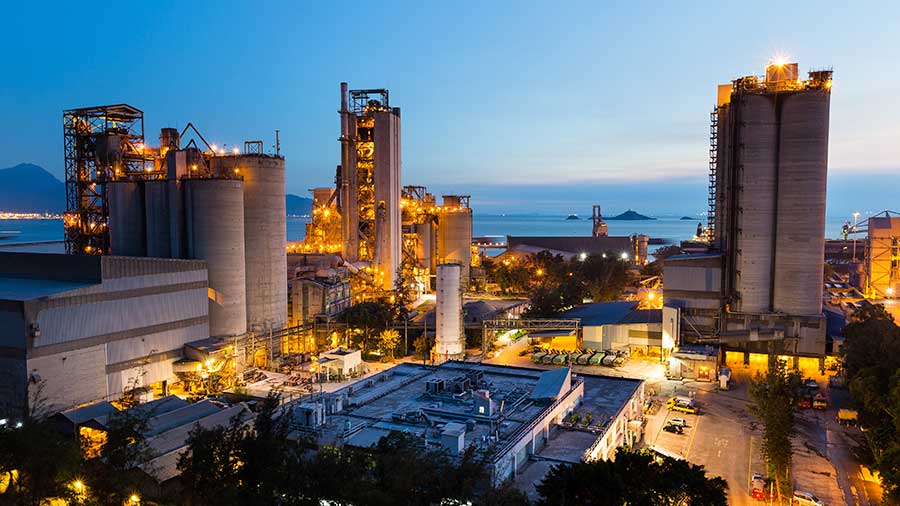 What do we offer?
Tecam's main purpose is for you to focus your efforts on your business. We ensure that you are always on the cutting edge of environmental technology, ready to meet the most stringent requirements.
Comprehensive service. From start to finish for the realisation of your project.
Guidance. At all stages of development.
We contribute
Innovation.
Knowledge of industry.
Leading technology to transform your environmental strategy.
Satisfied customers that have placed their trust in us.

Koole Terminals

"Thanks to Tecam's RTO system, we have successfully reduced the VOCs emitted since the equipment was installed. We also greatly value the technical support provided by Tecam so far and are happy to count on them as a supplier of environmental technology. In fact, we have already placed a new order with them for a second RTO for the expansion of our plant".

Mr. Arjen Schneiders

Strategic Project Manager (2018) – Koole Terminals

(Storage tank sector)
Feasibility studies
Make sure you are optimizing your time, budget and technical requirements by identifying risks and benefits.
Comprehensive project design
Tell us about your idea or the problem you need to solve and we will develop a tailor-made solution to suit your technical and financial requirements.
Updates
We identify possibilities and plan and implement changes without interfering in your plant's production capacity.
Plant operation and maintenance
Our team of experts will ensure the operability of your facilities and guarantee the continued functionality of your production processes.
DO YOU HAVE ANY CONCERNS REGARDING YOUR ENVIRONMENTAL MANAGEMENT?