What are they?
Solvents are liquid organic compounds, and are usually volatile. They are commonly used in the chemical industry, in hydrocarbon storage facilities, and in the pharmaceutical industry as a base liquid medium in which the chemical reaction takes place.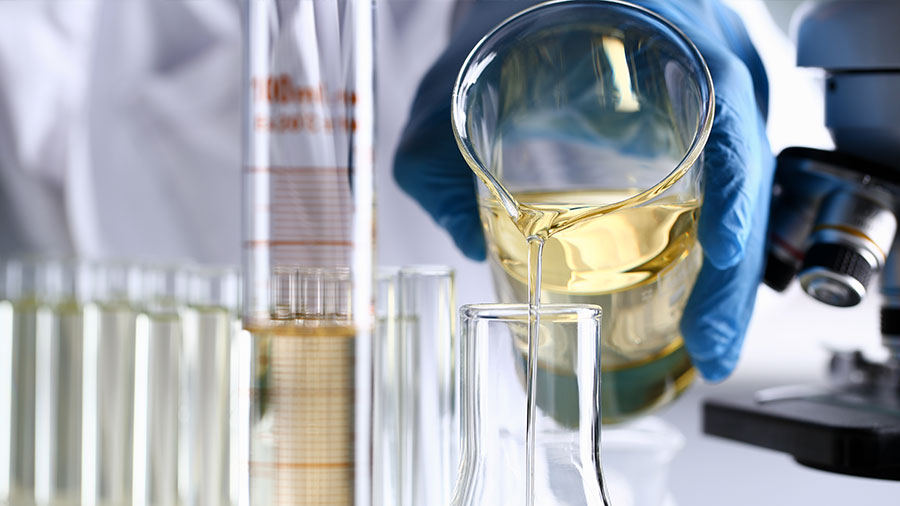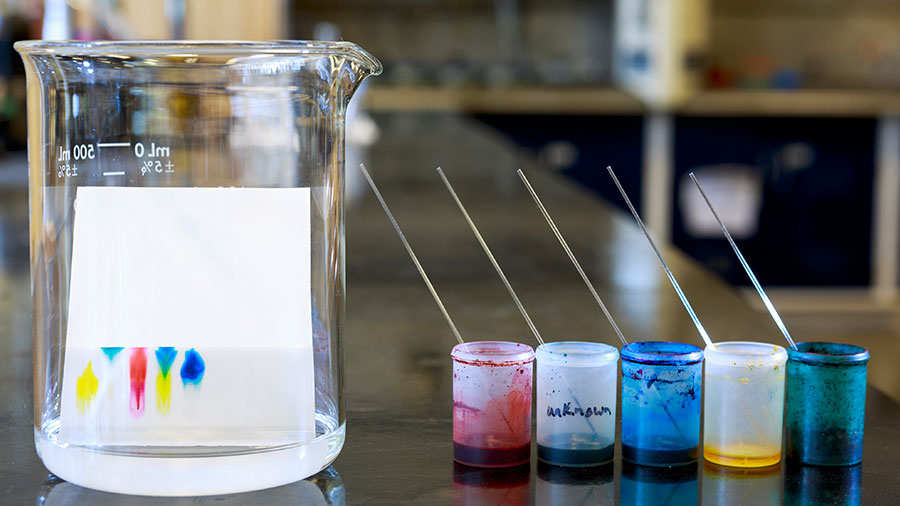 Problems caused by solvents
There are a number of problems related to solvents.
For example, they tend to be highly volatile compounds: consequently, the act of loading them or unloading them into containers such as storage tanks and chemical reactors generates emissions of air or nitrogen that are saturated with these organic compounds. These emissions must be treated in order to prevent them from reaching the atmosphere.
Additionally, after certain processes, solvents can become saturated with reagents and other products and lose their effectiveness at dissolving chemical compounds, meaning they have to be treated in order to be able to use them again.
There are various technologies for treating solvents. The most common are liquid-liquid extraction, distillation, and adsorption using active carbon filters.
Which industrial sectors are affected?
The chemical and pharmaceutical industries are particularly affected, as they habitually use these types of liquid to produce chemical products.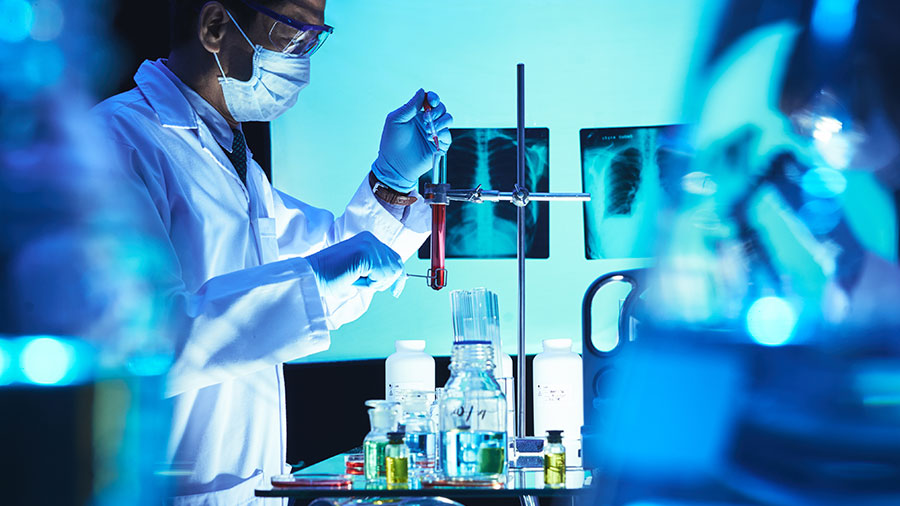 Specialists in the sectors that are most sensitive to environmental impacts
We drive sustainable productivity and innovation for industries with more extensive and more complex needs.