Tecam and solid urban waste (SMW)
Treating the waste generated by large cities is an industry that encompasses a highly diverse range of activities, methodologies and techniques. The most common of these are:
Thermal processes
Incineration
Composting
Biomethanisation
Recycling
Tecam specialises in the development of facilities equipped with the most suitable technologies for the treatment of SMW. We help local and regional bodies and large companies to plan and build large combined plants.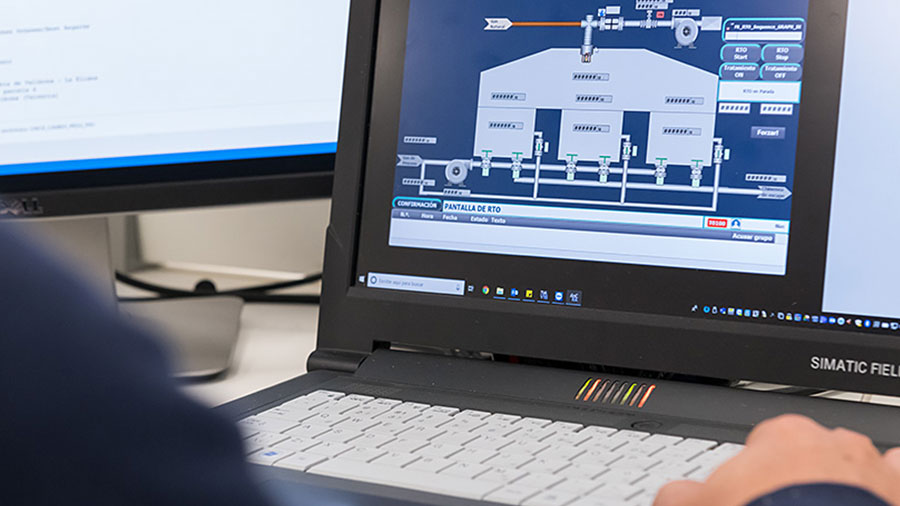 Tecam's tailor-made design
You can always count on tailor-made solutions with Tecam and, where necessary, the development of specific components, software and/or materials. Our technicians engage with every project, using their expertise and knowledge to design customised equipment for each case and customer.
No matter how big or complex the problem, Tecam is the technology partner that will provide you with the solutions you need at all times.