What is it?
Waste-to-product refers to technologies designed to valorise materials from any type of waste, with a focus on processes that enable the production of by-products. These by-productsare prepared so that they can be blended with "on-spec" products in various sectors (e.g. the petrochemical industry, refineries); or alternatively the aim may be to directly produce a finished or end product for industries in which these processes offer alternative solutions that form part of the circular economy and bring these products closer to the paradigm of renewable sources, thereby minimising petrochemical and conventional refinement processes, the consumption of fossil fuels and, therefore, the carbon footprint.
In line with the aim of the product in question, the generic title of "waste-to-product" can be modified to "waste-to-fuel" when the process involves distilling fuels, or "waste-to-chemicals" when the process involves distilling base chemical products.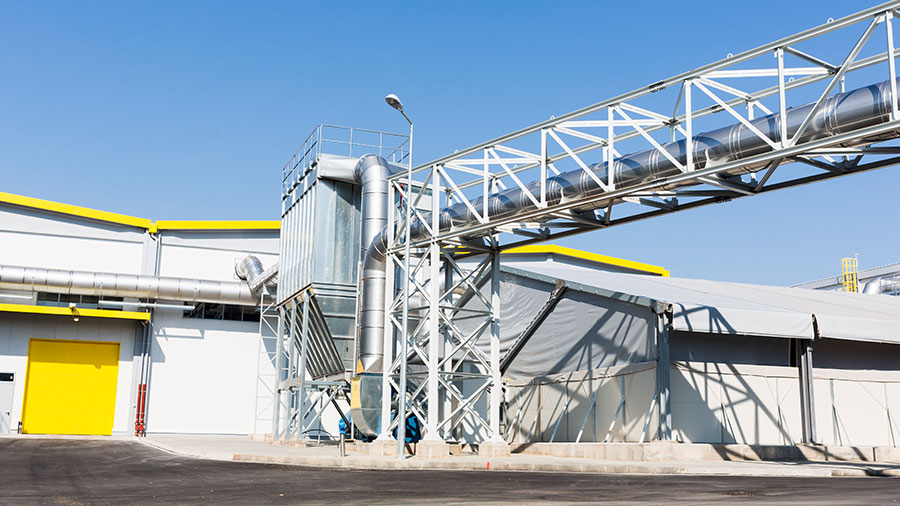 Tecam waste-to-product
Thanks to its extensive experience, Tecam has a broad knowledge of the most appropriate technologies for the implementation of these processes. For Tecam, pyrolysis is our value proposition of choice.
On numerous occasions, Tecam has developed pyrolytic processes designed to treat and process highly diverse types of raw material or waste. This, combined with the integration of leading providers of distillation and condensation systems, and our experience in the sale of the end products produced by our customers, means we are able to offer our customers 360º solutions that include all of the documentation necessary to make the proposition viable. These documents include:
Process simulation reports
Feasibility studies
Monte Carlo analysis of investment risk
Business plans
Presentations to raise the funds required to carry out the project
Guidance in obtaining licences for the plants
Advantages
Flexible, modular designs
Scalability
Results tested in process simulations
Reliable technology (pyrolysis).
Project references involving other pyrolytic applications
Achievable targets for biofuel production
Guidance for the developer (licensing, raising investment funds, etc.).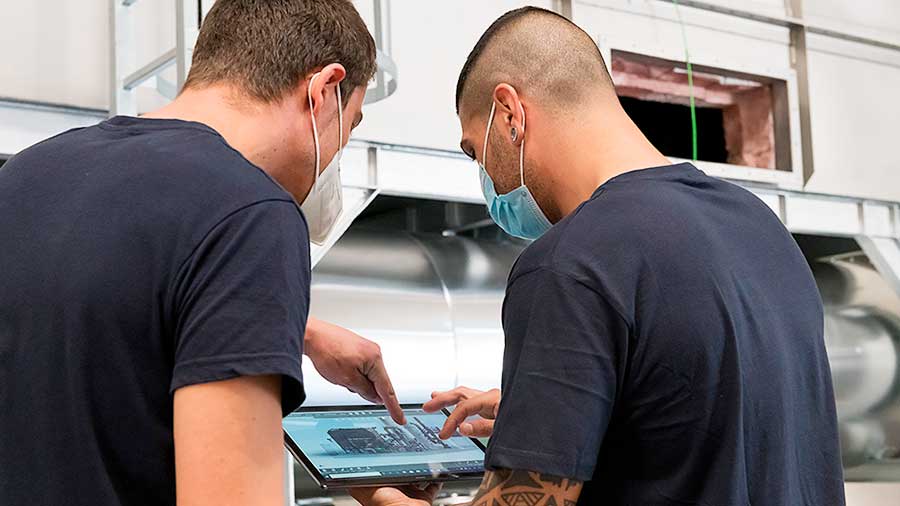 The Tecam service
At Tecam we offer a comprehensive range of services and a close, collaborative, continuous working relationship to address your emissions- and waste-related problems. We will advise you in your search for solutions, provide you with the necessary technology to implement your chosen solution, and accompany you in your daily operations in our capacity as your technology partner.