Tecam
Our commitments and certifications
Quality & Environment Management
TECAM is fully committed to quality and the environment, in order to achieve a sustainable business and the satisfaction of our customers, suppliers and other interested parties.
In this environment, the commitment of the senior management is based on understanding and promoting continuous improvement and excellence in quality and environmental conservation, as well as commitment to the safety of all stakeholders in protection against Covid-19 pandemic. All this stands as a priority objective for the entire organization (management and company as a whole), to satisfy the needs and requirements of the interested parties.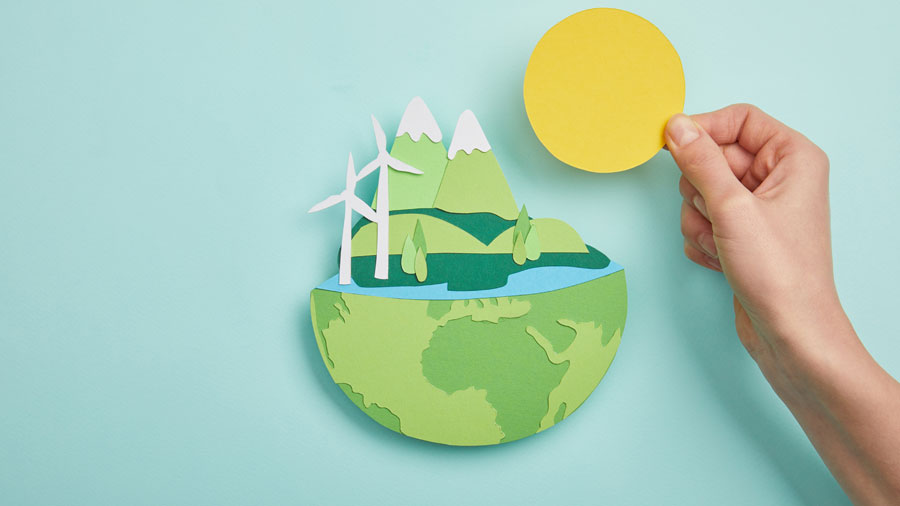 That is why TECAM implemented an Integrated Management System that includes quality management and environmental management, choosing ISO9001 and ISO14001 standards.
For more information about the principles that drive us, download the following documents:
Compliance.
Tecam is fully committed to Law Enforcement and Crime Prevention to promote an ethical and transparent business. Tecam has a Policy that reflects that our Organization has and permanently exposes a high commitment to the development of its activities with the highest level of ethics and compliance with current legislation.
The development of this Tecam Compliance Policy has taken into consideration as a starting point the requirements established by current rules, laws and regulations regarding compliance in the area of criminal liability of our organization in the development of its activities.
Relationship with suppliers
Our relationship with our suppliers is vital to us. We maintain with them a relationship based on constant communication, feedback, honesty, transparency and respect.
Following our commitment to quality and the environment, we also ask our suppliers, partners and collaborators to join us in this commitment.
To see our general conditions in relation to our suppliers, please download the following document:
DO YOU HAVE ANY CONCERNS REGARDING YOUR ENVIRONMENTAL MANAGEMENT?