Tecam's RTO systems
When you acquire a Tecam RTO system, you get much more than just a piece of equipment for treating emissions. Behind each of our systems there is a process of analysis and engineering to make sure the equipment installed is 100 % optimised in line with your needs.
Additionally, all of the components, along with the software and overall design, combine to form a single system equipped with the best components on the market, which work together in order to ensure maximum performance and durability.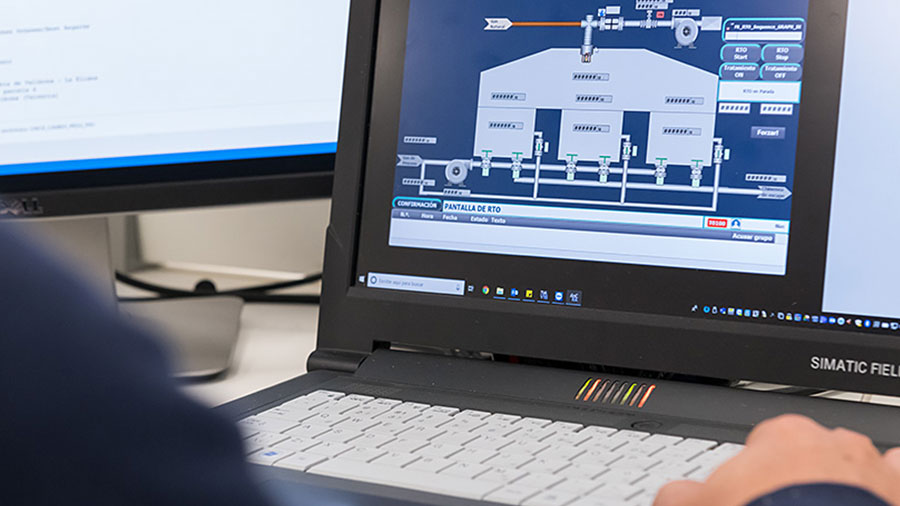 Tecam's tailor-made design
You can always count on tailor-made solutions with Tecam and, where necessary, the development of specific components, software and/or materials. Our technicians engage with every project, using their expertise and knowledge to design customised equipment for each case and customer.
No matter how big or complex the problem, Tecam is the technology partner that will provide you with the solutions you need at all times.
The advantages of a Tecam RTO system
High-quality finishes designed to increase durability
Materials that can be adapted in line with the atmospheric criteria and the requirements of the customer
Components sourced from first-class suppliers and partners that are internationally renowned for their reliability
Cold-tested at our assembly facilities in order to minimise problems and unforeseen incidents during assembly at your plant
Equipped with proprietary software, 100 % integrated
Online remote monitoring system for maximum speed of access in the event of a breakdown
Special valves that guarantee 99.9 % hermetic sealing
Low cost of operation and maintenance
Rapid supply and customer service
Levels of adaptability and service that only Tecam can provide
Koole Terminals: an example of what we can do for you
Koole Tankstore Minerals is an international hydrocarbon storage company with a total storage capacity of over 3,500,000 cubic metres. Tecam was contracted to reduce Volatile Organic Compound (VOC) emissions generated during gas venting at Koole's facilities in the port of Rotterdam in the Netherlands.
We proposed a tailor-made solution based on Regenerative Thermal Oxidation (RTO) technology, which achieved a 99.9 % reduction in the company's VOC emissions.
Learn more about this success story, which made Tecam winner of the Tank Storage Award in 2020 in the category of "Environmental Performance".
Satisfied customers that have placed their trust in us. Heceygo
"We are very happy to have Tecam as our provider of environmental technology solutions. They install the latest technology and only use high-quality components from leading brands in their Regenerative Thermal Oxidation (RTO) systems for the treatment of Volatile Organic Compounds (VOCs). We value their flexibility – which enables them to meet our technical needs – very highly, along with their rapid response and excellent maintenance service.
Tecam is a partner you can trust when it comes to reducing the emission of Volatile Organic Compounds (VOCs) at a production plant. In our case, we have significantly reduced our emissions, and the equipment they installed has worked perfectly since 2008″.
Mr. René Martínez | CEO, Heceygo
Auxiliary automotive industry, painting booths.
What is an RTO?
An RTO is a piece of equipment designed to eliminate Volatile Organic Compounds (VOCs). Essentially, it is formed of three towers with ceramic beds, where energy is recovered, and a combustion chamber in which the temperature is kept constant in order to enable oxidation. The organic compounds it eliminates consist primarily of carbon and hydrogen: consequently, when they react with oxygen they form carbon dioxide and water. The combustion chamber incorporates a burner that normally uses natural gas to raise the temperature inside the chamber, although other fuels (fuel oil, diesel oil, etc.) can also be used.
How an RTO works
In a Regenerative Thermal Oxidation (RTO) system, the contaminated air to be treated is sucked in by the main fan, which is usually located upstream of the oxidiser, although for processes with high concentrations of suspended particles the fan is usually located downstream of the oxidiser.
The fan then pushes the air to be treated through the first ceramic tower. In this first tower, the air is heated along with the ceramic media. When the air has passed through the ceramic bed, it reaches the combustion chamber, where the oxidation takes place. For gases without halogenated compounds, the temperature is usually around 800 ºC – 900 ºC; however, for gases that contain halogenated compounds, the temperature needs to be around 1100 ºC in order to ensure full oxidation. In each instance, the temperature will depend on the compounds that are to be treated.
At the same time, as air to be treated enters the first chamber, the now-oxidised air is passed through the second ceramic tower, in order to transfer its heat to the ceramic media. This cools the gas and heats the ceramic bed. After passing through the second tower, the air – now free from pollutants – is sent up the flue.
The third ceramic tower is used to recirculate the purged elements, as all of the air must be oxidised during the valve sequencing.
The sequencing procedure is repeated periodically, every 45-90 seconds, in order to make sure each tower is operating in the same way.
Systems with three ceramic towers are the most common, although you can find RTOs with two towers and even some that have five towers.
Take advantage of the benefits of installing an RTO
The advantages of installing an RTO lie in the ability to optimise your energy use while maintaining the same level of efficiency for eliminating VOCs. This is due to the fact that the ceramic towers are able to store a large amount of energy during each sequence, which in turn serves to heat the air or gas that is being treated. In fact, thermal efficiency can reach levels of 90-95 %.
This means that under normal operating conditions, fuel gas is not consumed, as the process is autothermal. An autothermal process is one in which the combustion chamber maintains its operating temperature without needing to burn energy from an external source (i.e. fuel). This is because the energy released by the VOCs as they oxidise is sufficient to keep the chamber at a high temperature.
The ideal solution for treating the VOCs in gaseous emissions, suitable for almost every industrial sector
An RTO system can be installed in a wide variety of industrial applications, including the chemical, pharmaceutical and petrochemical sectors, storage tank facilities, the oil and gas, paint, coatings and construction industries, and many other sectors where VOCs are an issue.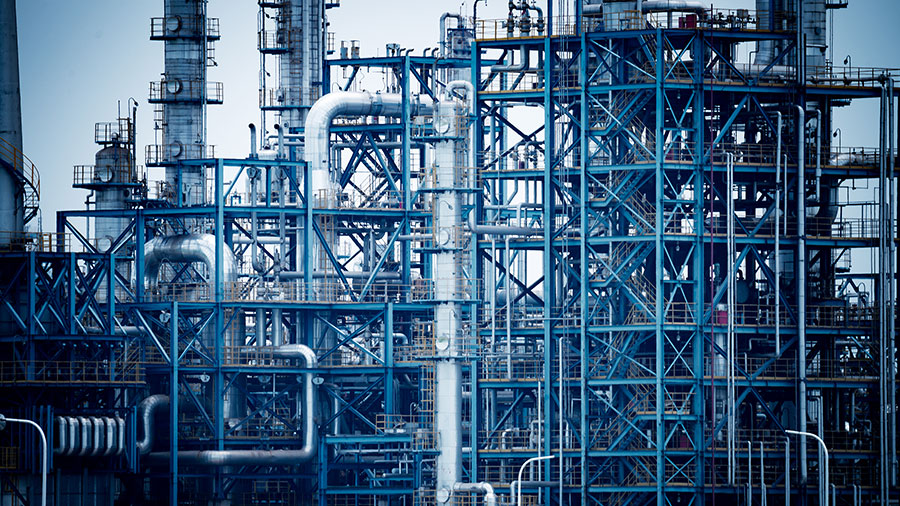 Our suppliers
At Tecam we have first-class technology partners, with whom we enjoy a close working relationship that offers a high level of added value. Our partners are not just suppliers of components: we work alongside them on the research and development of customised solutions for our customers.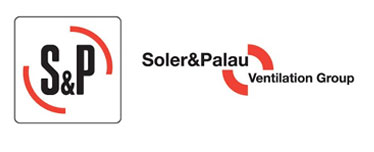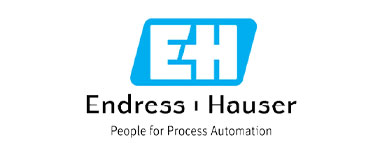 Specialists in the sectors that are most sensitive to environmental impacts
We drive sustainable productivity and innovation for industries with more extensive and more complex needs.
WHITE PAPER.
Ten technologies for emissions treatment
In this document we have made a list of the emissions treatment technologies that are currently in the highest demand.
We briefly describe each of them and analyse the most relevant advantages and disadvantages. The document provides an excellent cross-cutting perspective on what technology is currently able to offer with regard to the treatment of pollutant emissions.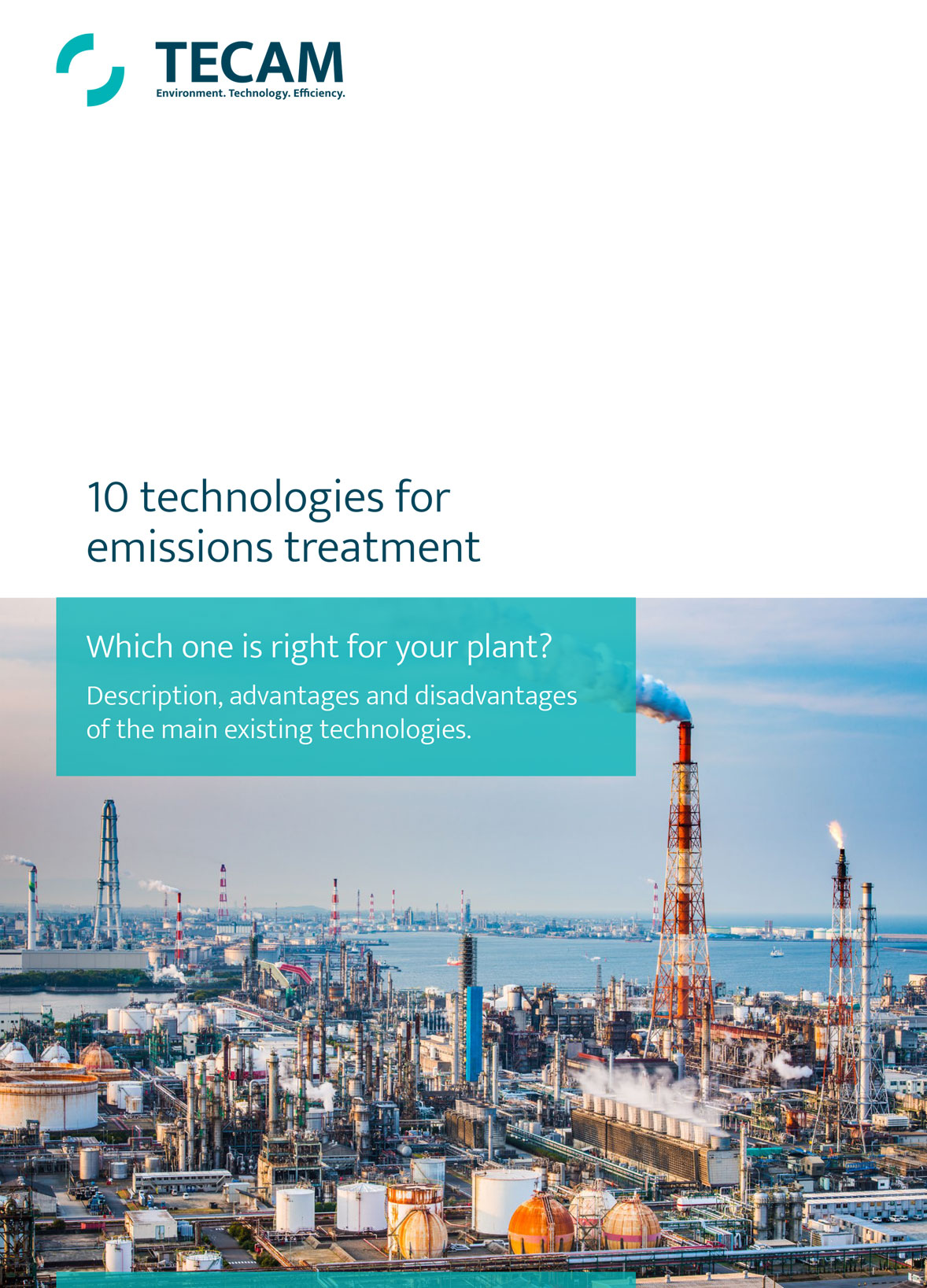 Tecam continues to establish itself in the environmental projects sector, with the awarding of 3 new projects for gases emissions removal in relevant industrial sectors in The Netherlands.   Tecam, a leading supplier of environmental technology, announces that it has...
read more