The problem – and our solution
During tank storage (so-called "tank breathing"), the loading and unloading of products, transportation, tank cleaning and inertisation, pollutants are emitted into the atmosphere and must be eliminated.
Most of these emissions take the form of Volatile Organic Compounds (VOCs). To eliminate these VOCs, at Tecam we use tailor-made Regenerative Thermal Oxidation (RTO) systems.
Installing a Tecam RTO not only fulfills the objective of eliminating the VOCs, but also enables you to optimise your energy use while maintaining the same level of efficiency in terms of VOC elimination.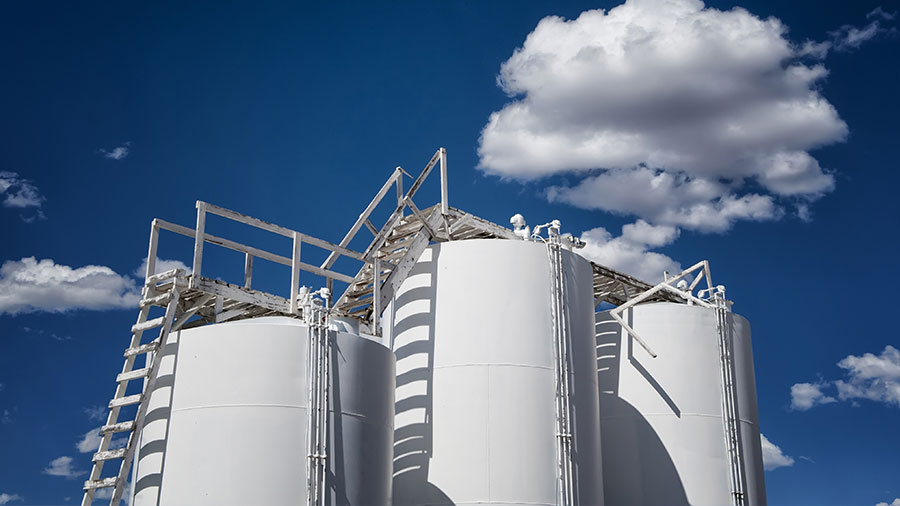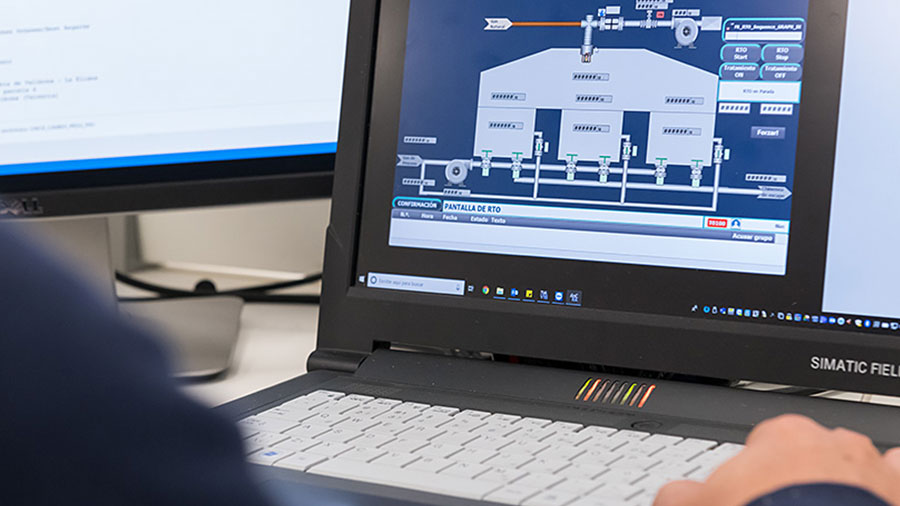 Tecam's tailor-made design
You can always count on tailor-made solutions with Tecam and, where necessary, the development of specific components, software and/or materials. Our technicians engage with every project, using their expertise and knowledge to design customised equipment for each case and customer.
No matter how big or complex the problem, Tecam is the technology partner that will provide you with the solutions you need at all times.
Sectors affected
The tank storage industry commonly produces emissions of this type.
Regardless of the tank's contents or characteristics, or the type of loss that occurs (i.e. permanent or during use), Tecam can offer you a specialist solution tailored to suit the specific requirements of each situation and project.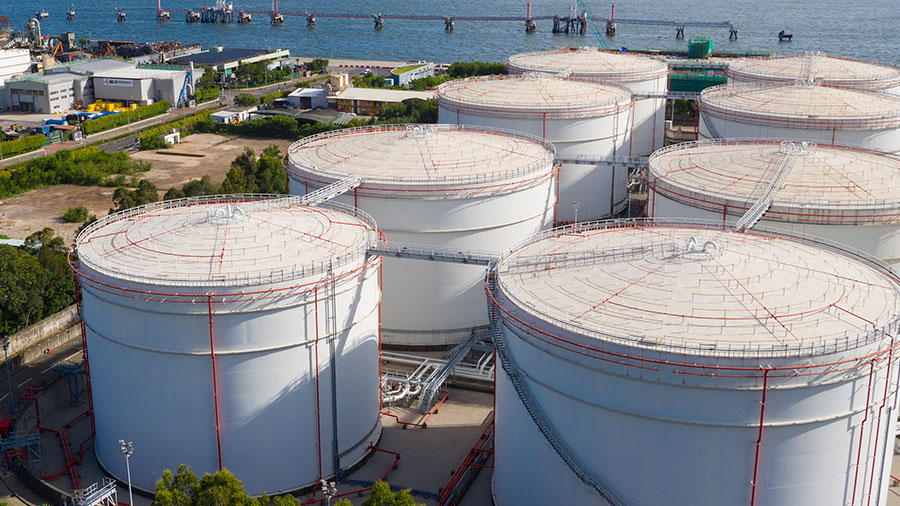 Koole Terminals: an example of what we can do for you
Koole Tankstore Minerals is an international hydrocarbon storage company with a total storage capacity of over 3,500,000 cubic metres. Tecam was contracted to reduce Volatile Organic Compound (VOC) emissions generated during gas venting at Koole's facilities in the port of Rotterdam in the Netherlands.
We proposed a tailor-made solution based on Regenerative Thermal Oxidation (RTO) technology, which achieved a 99.9% reduction in the company's VOC emissions.
Learn more about this success story, which made Tecam winner of the Tank Storage Award in 2020 in the category of "Environmental Performance".
Specialists in the sectors that are most sensitive to environmental impacts
We drive sustainable productivity and innovation for industries with more extensive and more complex needs.